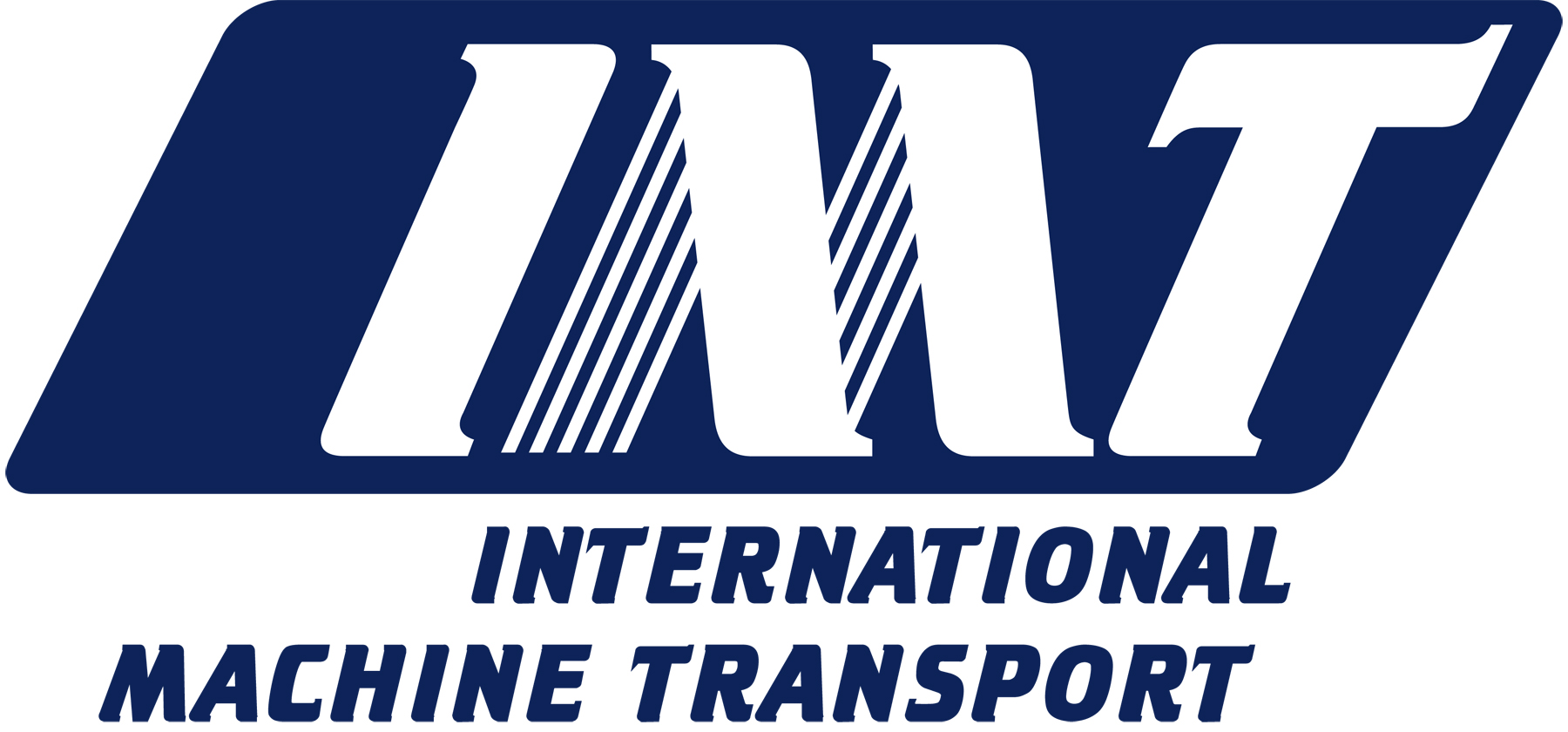 International Machine Transport (IMT) was established in 1991 and is a trusted logistics partner with decades of experience serving the aerospace industry. Headquartered in Abbotsford, BC, IMT specializes in the ground transportation of high-value and sensitive assets for both fixed and rotary wing operations.
Capabilities
IMT utilizes custom-built trailers and securement equipment for the ground transport of:
Aircraft engines
Helicopters
Wing components
Landing gear
Other aircraft components
Rotary Wing
IMT's full line of helicopter transport equipment can be viewed on the Helicopter Transport Trailer section of our website. We provide ground support service for aircraft requiring maintenance and fully operational aircraft.
We have experience transporting anything from a small Enstrom to a CH-47 Chinook. We utilize enclosed trailers for small to medium helicopters, as well as low-profile trailers for the larger aircraft such as an EC225, S-61, S-92, AW139, etc.
In addition to trailers, IMT utilizes an in-house AME to help design and fabricate custom landing gear stands built specifically for each aircraft type.
Fixed Wing
IMT is the primary carrier for Air Canada and WestJet aircraft engine shipments. We also support a wide variety of MRO facilities across Canada and the US.
In addition to aircraft engines, IMT provides specialty transport services for nose cowls, wing components and any other larger aircraft component.
Details on our fixed wing transport services can be found on our website here: Aerospace Logistics.
Geographic Locations
IMT operates offices in Abbotsford, BC and Dallas, TX. We also keep trucks permanently stationed in Toronto and Montreal.
We provide AOG and regular shipping services all across North America, including cross-border moves and domestic moves within the US and Canada.
Contact Information
International Machine Transport
#25-34378 Manufacturers Way,
Abbotsford BC, V2S 7M1
Phone: 1-800-665-7077
Email: [email protected]